The MoT Files 2017: 10 vans with the worst pass rates
These are the worst vans in the UK for passing the annual MoT. Based on real world MoT reports from the DVSA - Driver Vehicle Standards Agency - this list uncovers the vans that struggle the most when it comes to the annual MoT. 
Click through the gallery to see the hall of shame when it comes to MoT day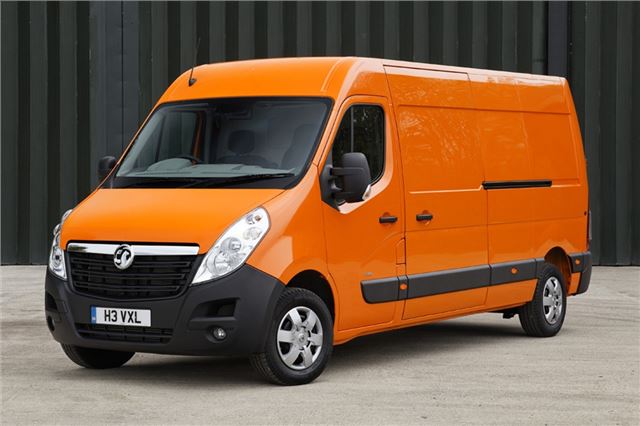 7


Vauxhall Movano - 52.8% pass rate
Popular with delivery drivers and builders, the Vauxhall Movano provides big carrying capacity and affordable fuel costs. Unfortunately, when it comes to maintenance, the Movano disappoints with almost half of all vans failing the annual MoT. 
Vans registered in 2012 and 2013 perform badly, with lighting, electrical equipment and brakes accounting for the majority of MoT Failures. Almost two out of 10 Movanos will fail on suspension, while drivers view of the road - windscreen and wipers - will see one in 10 vans being refused an MoT. 
Click here to see the Vauxhall Movano's MoT File
Comments