The MoT Files 2017: 10 vans with the worst pass rates
These are the worst vans in the UK for passing the annual MoT. Based on real world MoT reports from the DVSA - Driver Vehicle Standards Agency - this list uncovers the vans that struggle the most when it comes to the annual MoT. 
Click through the gallery to see the hall of shame when it comes to MoT day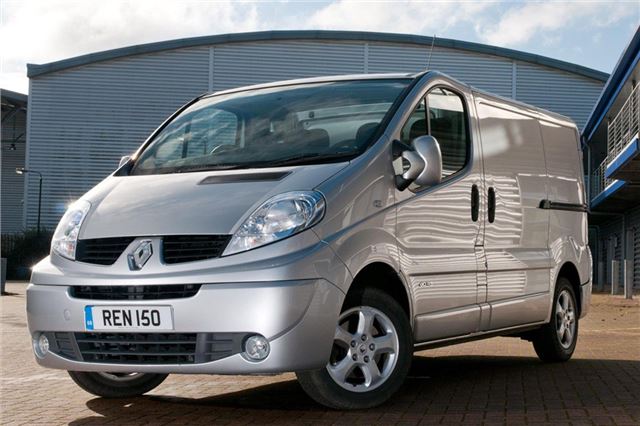 8


Renault Trafic - 53.0% pass rate 
It might have been replaced, but there are still plenty of old Trafics on the road. In 2016, more than 81,000 went through the MoT system but little more than half emerged the other side with a pass. 
Lighting, suspension and brakes are the most-common failure areas and high mileage vans are particularly susceptible to failure, with just 47 per cent of vans passing once they reach the 100,000 mile barrier. 
Click here to see the Renault Trafic's MoT File
Comments