The MoT Files 2017: 10 vans with the worst pass rates
These are the worst vans in the UK for passing the annual MoT. Based on real world MoT reports from the DVSA - Driver Vehicle Standards Agency - this list uncovers the vans that struggle the most when it comes to the annual MoT. 
Click through the gallery to see the hall of shame when it comes to MoT day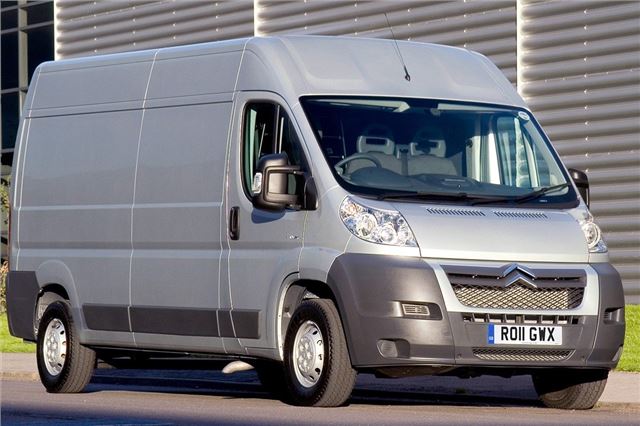 10


Citroen Relay - 53.2% pass rate
With data stretching all the way back to the mid-1990s, the MoT File for the Citroen Relay is fairly comprehensive. However, many of the figures are poor, which means below average performance when it comes to MoT time.
The pass rates tumble as vans exceed 70,000 miles, with MoT scores bottoming out at 40 per cent for models that exceed the 100,000 marker. Things aren't much better for the newer, lower-mileage models, with 23 per cent of them failing the first test on lighting alone. 
Click here to see the Citroen Relay's MoT File
Comments