The MoT Files 2017: 10 worst vans for passing the first MoT
There are few things more disappointing than seeing your pride and joy score a big fat fail at its first MoT. Yet, for thousands of van owners, the first test at three years will present a series of costly problems.
We've crunched the Government numbers to uncover vans with the lowest MoT pass rates at the first test. This data is based on Driver and Vehicle Standards Agency (DVSA) figures and covers all three-year-old vans (registered in 2013) that had a minimum of 3000 MoT tests in 2016.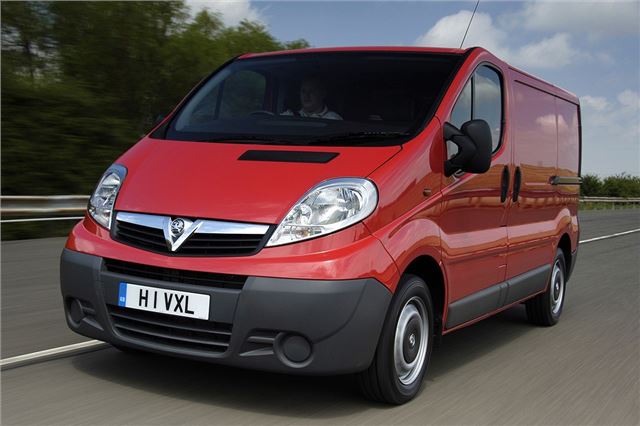 9


Vauxhall Vivaro - 71.0% pass rate
In 2013, the previous-gen Vivaro was nearing the end of its life and this is reflected in its MoT performance, with high failure across the board. In fact, for some suspension components, the Vivaro is eight times more likely to fail compared to other vans that were registered in 2013. 
Since 2014 the Vivaro has been replaced with a newer version and one would hope that Vauxhall's performance at the MoT station will improve as a consequence. 
Click here to see the Vauxhall Vivaro's MoT File

Comments