The MoT Files 2017: Top 10 vans and pick-ups with the highest pass rates
According to official Government stats, these are the vans and pick-ups with the best MoT pass rates in the UK. From panel vans to pick-ups, we've found the 10 workhorses that will perform the best when it comes to MoT day. 
Click through the gallery below to see the top 10 MoT performers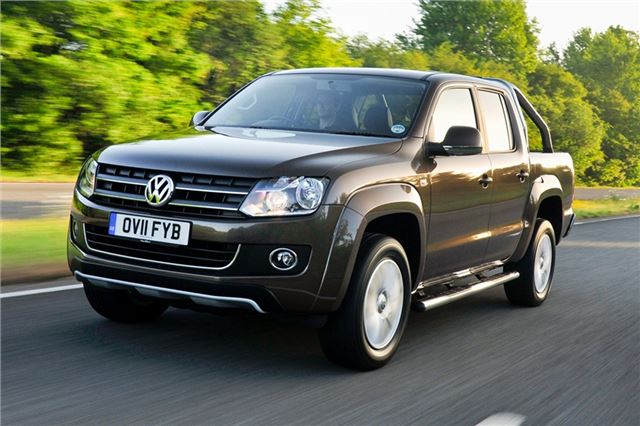 2


Volkswagen Amarok - 78.7% pass rate
Like the D-Max, the Amarok has only been sold in the UK for a handful of years, but even the oldest models - registered in 2011 – have an MoT pass rate that's 25 per cent better than the national average. That's mightily impressive and bodes well for long term ownership. 
Look into the numbers and you'll find that the failure rates for lighting, electrical equipment and suspension are all significantly lower than other pick-ups, while just 0.1 per cent will fail the MoT due to bodywork and corrosion. 
Click here to see the Volkswagen Amarok's MoT File
Comments