The MoT Files 2017: Top 10 vans and pick-ups with the highest pass rates
According to official Government stats, these are the vans and pick-ups with the best MoT pass rates in the UK. From panel vans to pick-ups, we've found the 10 workhorses that will perform the best when it comes to MoT day. 
Click through the gallery below to see the top 10 MoT performers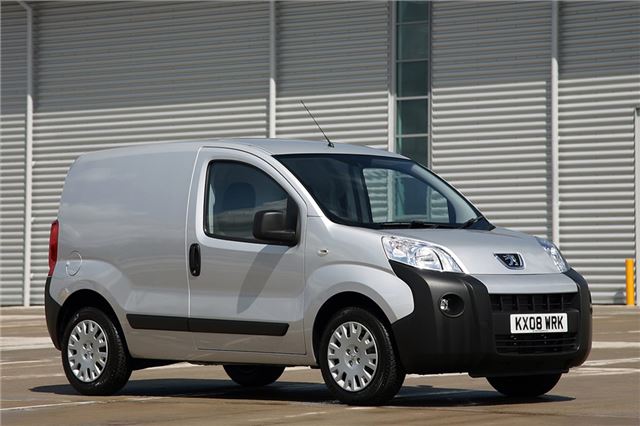 3


Peugeot Bipper - 69.6% pass rate
More than 20,000 Bippers went through the MoT system in 2016, while almost 70 per cent of them passed at the first time of asking. On average, 14 per cent of Bippers fail on lamps, reflectors and electrical equipment, while around 10 per cent will notch up a failure on suspension. That's significantly better than its small van rivals.
Launched in 2008, the Bipper's pass rate varies dramatically depending on the year of the van. For example, when looking at the older versions, the Bipper has a pass rate of just 50 per cent. Choose a 2010 version though and you'll see that rate increase, with more than seven out of 10 passing. 
Click here to see the Peugeot Bipper's MoT File
Comments