The MoT Files 2017: Top 10 vans and pick-ups with the highest pass rates
According to official Government stats, these are the vans and pick-ups with the best MoT pass rates in the UK. From panel vans to pick-ups, we've found the 10 workhorses that will perform the best when it comes to MoT day. 
Click through the gallery below to see the top 10 MoT performers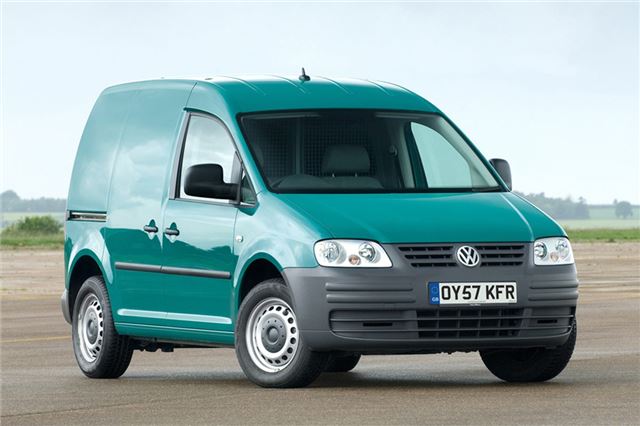 4


Volkswagen Caddy - 68.3% pass rate
Almost 85,000 Volkswagen Caddys went through the MoT system in 2016 and the data shows some significant spikes in the pass rate, depending on age and mileage. For example, vans registered in 2010 stand a 72 per cent change of passing the MoT, while those registered in 2008 average at 67 per cent. 
Lighting, suspension and tyres are the most-common stumbling points, with the former accounting for roughly 16 per cent of all MoT failures. However, the Caddy does have one of the best first MoT pass rates - at three years - of any mid-sized panel van, with more than seven out of 10 passing. 
Click here to see the Volkswagen Caddy's MoT File
Comments