The MoT Files 2017: Top 10 vans and pick-ups with the highest pass rates
According to official Government stats, these are the vans and pick-ups with the best MoT pass rates in the UK. From panel vans to pick-ups, we've found the 10 workhorses that will perform the best when it comes to MoT day. 
Click through the gallery below to see the top 10 MoT performers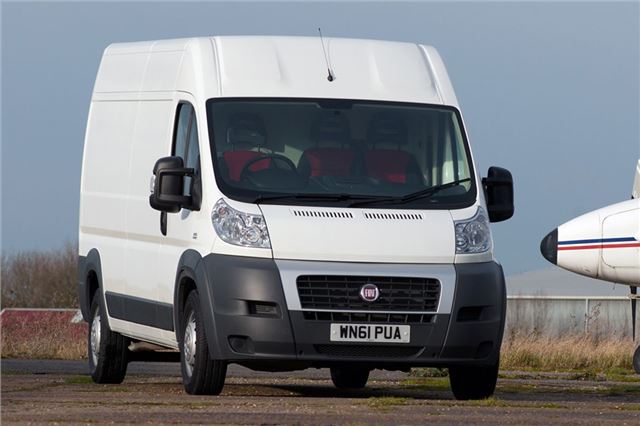 5


Fiat Ducato - 67.9 per cent pass rate
With MoT records stretching all the way back to 1985, the Fiat Ducato's MoT File is extremely comprehensive. On average, 68 per cent will a pass while 2013 models have the best overall rate with almost eight out of 10 sailing through the first test.
Most vans will fail the MoT on lighting and electrical, while brakes and suspension are also common failure areas. However, if buying used, aim for a 2010 model or newer as these versions boast an MoT pass rate that borders 80 per cent.  
Click here to see the Fiat Ducato's MoT File
Comments