The MoT Files 2017: Top 10 vans and pick-ups with the highest pass rates
According to official Government stats, these are the vans and pick-ups with the best MoT pass rates in the UK. From panel vans to pick-ups, we've found the 10 workhorses that will perform the best when it comes to MoT day. 
Click through the gallery below to see the top 10 MoT performers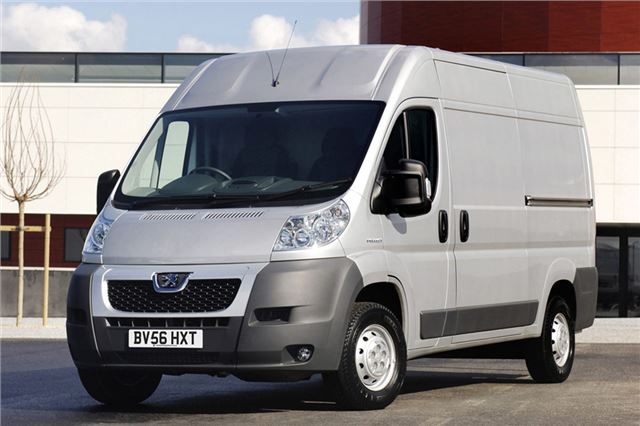 6


Peugeot Boxer - 67.4% pass rate 
The Peugeot Boxer is another large van that fares extremely well at the MoT, with more than 67 per cent passing without problem. The van's MoT File spans almost 20 years, which means there is a lot of variation, but almost all modern versions are strong MoT performers.
Even vans registered in 2008 will boast a 70 per cent pass rate, which is significantly better than expected of 10 year old vans and good news for operators who want a big and cheap van with low maintenance costs. 
Click here to see the Peugeot Boxer's MoT File
Comments