The MoT Files 2017: Top 10 vans and pick-ups with the highest pass rates
According to official Government stats, these are the vans and pick-ups with the best MoT pass rates in the UK. From panel vans to pick-ups, we've found the 10 workhorses that will perform the best when it comes to MoT day. 
Click through the gallery below to see the top 10 MoT performers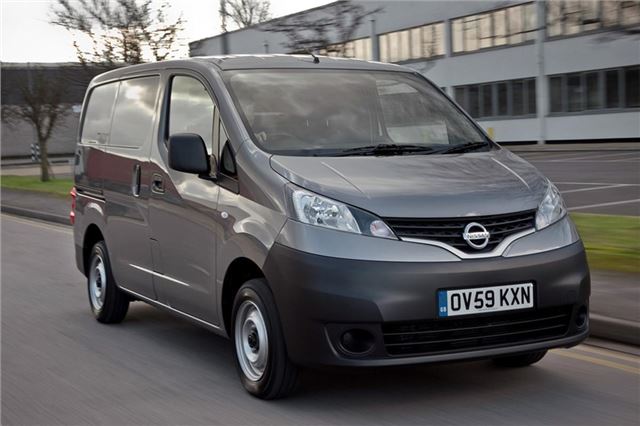 7


Nissan NV200 - 66.1% pass rate
The Nissan NV2000 is a great little van, with car-like handling and affordable fuel costs that peak at an impressive 57.6mpg. Some 12,000 NV200s went through the MoT in 2016, with roughly 66 per cent gaining a pass. 
Lighting and electrical equipment are the largest MoT obstacles, with 22 per cent failing on this issue alone. However, generally speaking, the NV200 has strong MoT pass rates, with less than one in 10 failing on tyres and suspension.
Click here to see the Nissan NV200's MoT File
Comments