The MoT Files 2017: Top 10 vans and pick-ups with the highest pass rates
According to official Government stats, these are the vans and pick-ups with the best MoT pass rates in the UK. From panel vans to pick-ups, we've found the 10 workhorses that will perform the best when it comes to MoT day. 
Click through the gallery below to see the top 10 MoT performers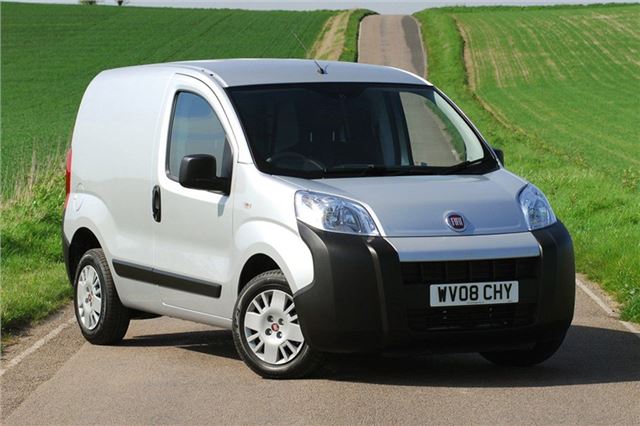 8


Fiat Fiorino - 65.7% pass rate
The Fiat Fiorino is built on the same production line as the Peugeot Bipper, which probably explains why its MoT pass rate is so similar. Indeed, the Fiat has low failure rates on a number of important components, which helps it stand out as a sturdy little van.
Fiorinos registered in 2012 and 2013 have the best rates, with seven out of 10 scoring a pass at the MoT. The figures drop off considerably once you look beyond 2010, with the average MoT rate falling below 60 per cent. 
Click here to see the Fiat Fiorino's MoT File
Comments