The MoT Files 2017: Top 10 vans and pick-ups with the highest pass rates
According to official Government stats, these are the vans and pick-ups with the best MoT pass rates in the UK. From panel vans to pick-ups, we've found the 10 workhorses that will perform the best when it comes to MoT day. 
Click through the gallery below to see the top 10 MoT performers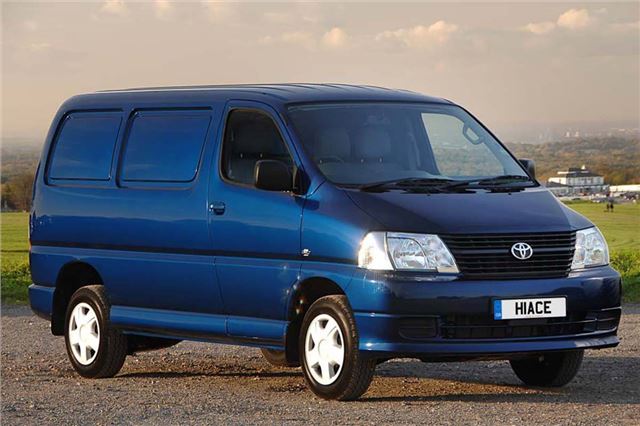 9


Toyota Hiace - 63.1% pass rate
It might not be the most attractive or modern of vans, but the Toyota Hiace always confounds its critics at the MoT test station. Indeed, its respectable pass rates show it to be a canny used buy.
Rates for vans dating back to 2004 are surprisingly high - at 60+ per cent - while the run out models - registered in 2012 - boast a 79 per cent pass rate. Only vans registered in the late 1990s really dip below the UK average.
Click here to see the Toyota Hiace's MoT File
Comments