The MoT Files 2017: Top 10 vans and pick-ups with the highest pass rates
According to official Government stats, these are the vans and pick-ups with the best MoT pass rates in the UK. From panel vans to pick-ups, we've found the 10 workhorses that will perform the best when it comes to MoT day. 
Click through the gallery below to see the top 10 MoT performers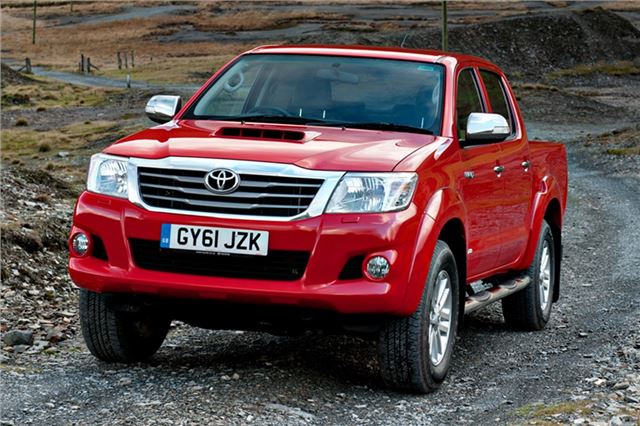 10


Toyota Hilux - 65.8% pass rate
Given its reputation for toughness, it's perhaps unsurprising to see the Hilux feature in this list. Almost seven out of 10 will pass the MoT, while the newest versions - registered in 2013 - have a pass rate that exceeds 80 per cent.
Used buyers probably don't want to venture too far beyond 2008 when choosing a Hilux as the MoT rate falls rather quickly beyond 10 years of age, with lighting and electrical issues being the most-common cause of MoT failure. 
Click here to see Toyota Hilux's MoT File
Comments