The MoT Files 2017: Van manufacturers ranked from best to worst
The average pass rate for vans is significantly lower than for cars. That makes logical sense really – vans generally cover twice as many miles as your average car. They also lead hard lives, pounding up and the roads full of tools and equipment.
We've analysed previously unseen MoT data from the Government to reveal the best and worst van manufacturers for MoT performance.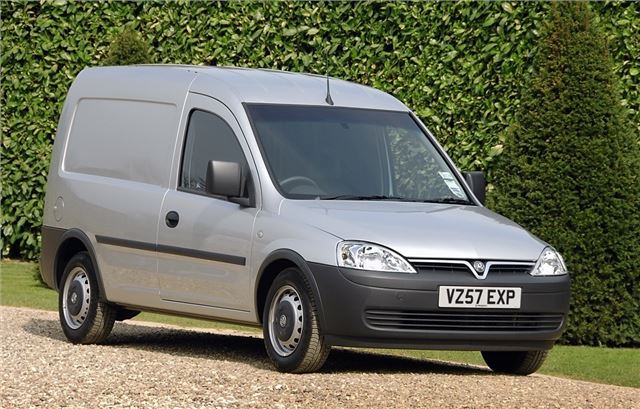 15


Vauxhall – 53.1% MoT pass rate
Vauxhall has a long history of making commercial vehicles and there are plenty of old survivors still limping along British roads. Older higher mileage Vauxhall vans have slightly below average pass rates, versus other vans the same age, but more recent vans don't do quite so well.
See the MoT Files for Vauxhall
Comments