The MoT Files 2017: Van manufacturers ranked from best to worst
The average pass rate for vans is significantly lower than for cars. That makes logical sense really – vans generally cover twice as many miles as your average car. They also lead hard lives, pounding up and the roads full of tools and equipment.
We've analysed previously unseen MoT data from the Government to reveal the best and worst van manufacturers for MoT performance.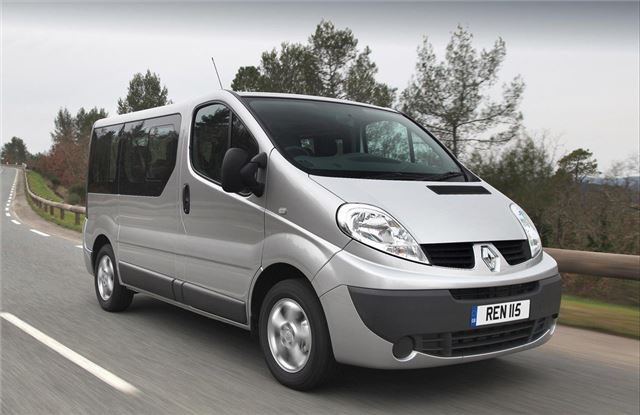 16


Renault – 53.0 per cent MoT pass rate
A 53 per cent pass rate is disappointing for Renault - it's the lowest average pass rate for any high-volume van manufacturer in the UK. Trouble seems evident from the very first MoT at three years too, with the just 68 per cent of Kangoos passing their first ever test. 
Comments