The MoT Files 2017: Van manufacturers ranked from best to worst
The average pass rate for vans is significantly lower than for cars. That makes logical sense really – vans generally cover twice as many miles as your average car. They also lead hard lives, pounding up and the roads full of tools and equipment.
We've analysed previously unseen MoT data from the Government to reveal the best and worst van manufacturers for MoT performance.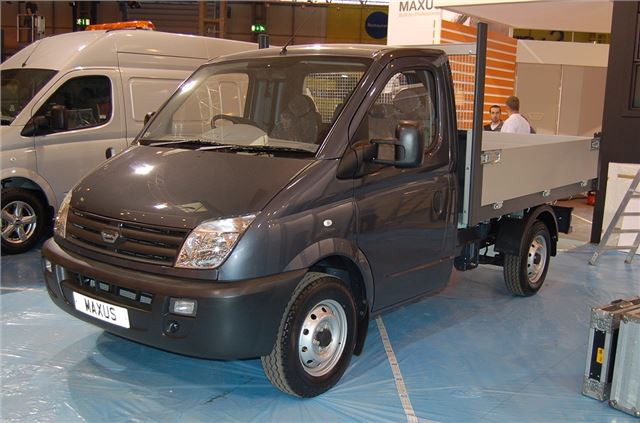 18


LDV – 48.2% MoT pass rate
LDV stopped building vans in the UK in 2010 – although it does appear to be making a comeback under an import banner from China. Fewer than half of all LDV vans tested in 2016 passed the MoT. Lights were the main cause of failure, but plenty of brake and suspension problems caused failures too. 
Comments