The MoT Files 2017: Van manufacturers ranked from best to worst
The average pass rate for vans is significantly lower than for cars. That makes logical sense really – vans generally cover twice as many miles as your average car. They also lead hard lives, pounding up and the roads full of tools and equipment.
We've analysed previously unseen MoT data from the Government to reveal the best and worst van manufacturers for MoT performance.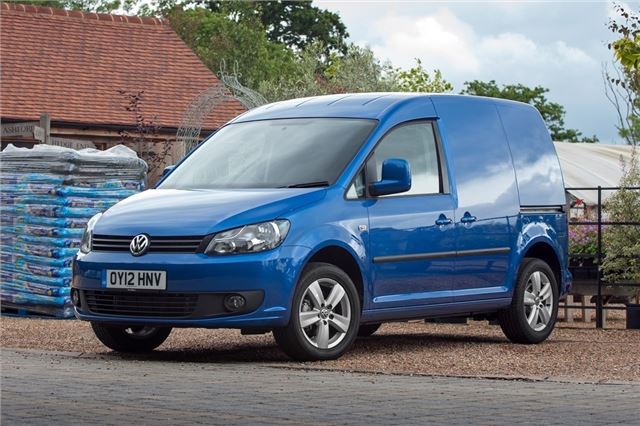 4


Volkswagen – 62.7% MoT pass rate
More than 320,000 Volkswagen vans went through the MoT system in 2016, which is more than Isuzu, Toyota and Fiat combined. Given the gargantuan numbers, it's perhaps a little understandable that Volkswagen's average is lower than its rivals as the sheer volume of vehicles will ultimately drag down the MoT average. However, even after you take this into consideration, Volkswagen's MoT pass rate is impressive, with more than six out of 10 passing first time.
See the MoT Files for Volkswagen
Comments