The MoT Files 2017: Van manufacturers ranked from best to worst
The average pass rate for vans is significantly lower than for cars. That makes logical sense really – vans generally cover twice as many miles as your average car. They also lead hard lives, pounding up and the roads full of tools and equipment.
We've analysed previously unseen MoT data from the Government to reveal the best and worst van manufacturers for MoT performance.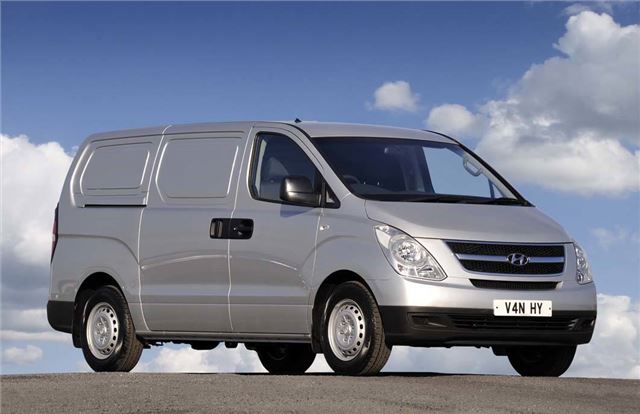 7


Hyundai – 60.4% MoT pass rate
Most people don't know that Hyundai make commercial vehicles for the UK. Or at least it used to. The iLoad van was great value for money and sold in limited numbers from 2009 – 2015. Well-equipped and easy to drive, the iLoad was also backed by a five-year, 100,000-mile warranty, which probably explains why its MoT pass rate is so high. 
Comments