Top 10 best-selling vans of 2015
Commercial vehicle manufacturers enjoyed record sales in 2015, according to figures released by the Society of Motor Manufacturers and Traders (SMMT). According to the latest report the new van market overtook pre-recession levels in 2015, with a total of 423,894 vehicle registrations.
All van sectors enjoyed strong growth, with sales of vans (up to 3.5 tonnes) lifted by 16 per cent. The pick-up market also expanded by 20 per cent, spurred on by the launches of the new Mitsubishi L200 and Nissan Navara. But which were the best-sellers from 2015?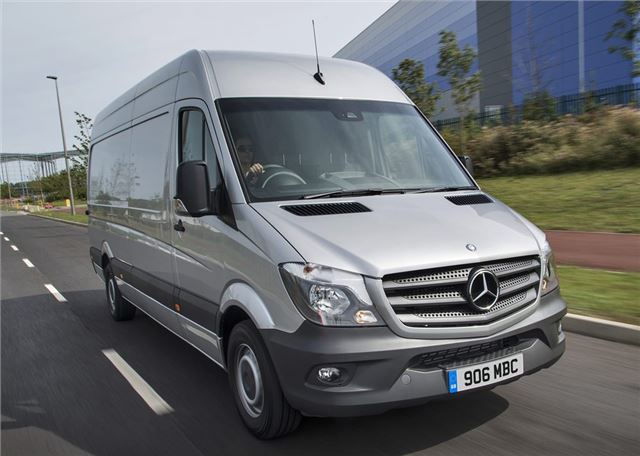 4


Mercedes-Benz Sprinter - 23,859 registered
The Sprinter is one of the best all-round vans in our opinion, with a classy interior and lots of carrying potential. Payloads vary from 734kg to 2515kg and official fuel economy rates at 44mpg. 
The Sprinter range was heavily revised in 2013 with a new interior and more in-cab connectivity for mobile devices. Servicing intervals were also extended to 37,000 miles. Add in the fact that the Sprinter has one of the best van interiors and it isn't difficult to understand it huge popularity.
Comments