CV Show 2016: 10 things you need to know about the Toyota Hilux
It's been a busy couple of years in the world of pick-ups. We've had a new Mitsubishi L200, a new Nissan Navara and now a new Toyota Hilux, a car famed for its rugged durability. All that extra choice is bound to be exciting if you want a new pick up – so here are 10 things you need to know about Toyota's new truck.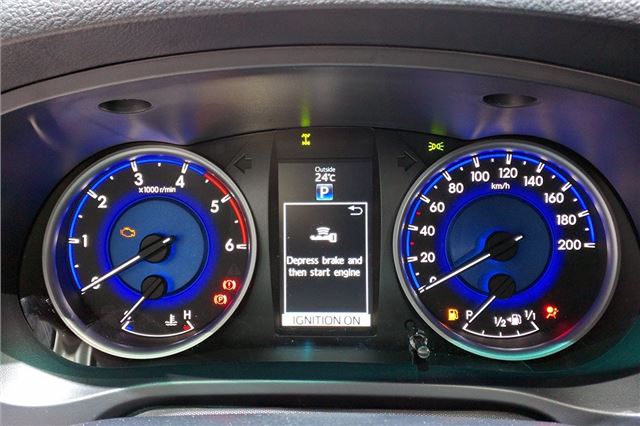 3


There's a new 2.4-litre diesel engine
The old 3.0-litre diesel engine previously offered in the Hilux has been ditched in favour of a new 2.4-litre engine. Despite being smaller, it produces more low-end torque – 400Nm from 1600-2000rpm – which makes it feel more responsive.
If you want the details, it's a 16-valve, 2393cc engine a variable nozzle turbocharger and an intercooler, producing peak power of 150PS at 3400rpm. Six-speed manual and six-speed auto transmissions are available and economy is expected to be 39.8mpg. 
Comments