CV Show 2016: 10 things you need to know about the Toyota Hilux
It's been a busy couple of years in the world of pick-ups. We've had a new Mitsubishi L200, a new Nissan Navara and now a new Toyota Hilux, a car famed for its rugged durability. All that extra choice is bound to be exciting if you want a new pick up – so here are 10 things you need to know about Toyota's new truck.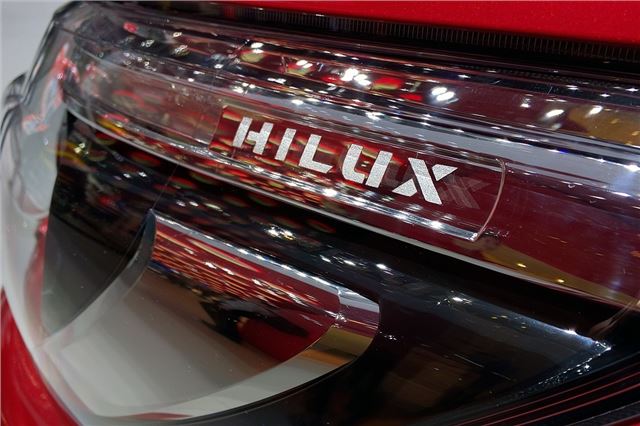 4


It'll tow 3.5 tonnes
If you think the Hilux isn't massive enough and you feel like making it extra-long, you'll be pleased to hear it has a towing capacity of 3500kg – the maximum any vehicle this side of a proper truck is permitted to tow.
Horseboxes, trailers and caravans will be no trouble at all – especially thanks to the improved torque output at low revs. This should make standing starts and hills far easier than they have ever been in a Hilux before.
Comments