CV Show 2016: 10 things you need to know about the Toyota Hilux
It's been a busy couple of years in the world of pick-ups. We've had a new Mitsubishi L200, a new Nissan Navara and now a new Toyota Hilux, a car famed for its rugged durability. All that extra choice is bound to be exciting if you want a new pick up – so here are 10 things you need to know about Toyota's new truck.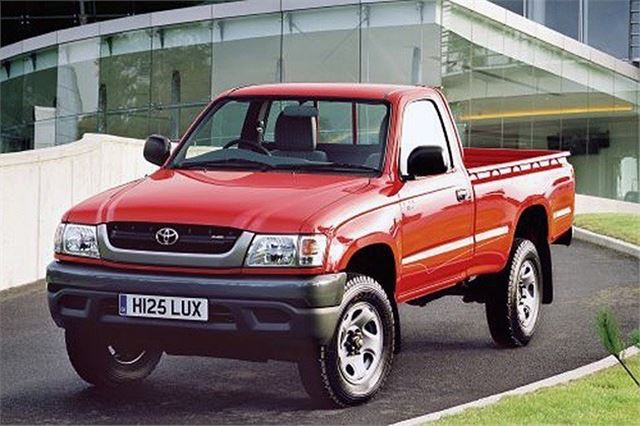 10


It's the eight-generation Hilux
Believe it or not, Toyota has been making the Hilux since 1968. Since then there have been eight generations of the car including this one. Early models aren't likely to look very familiar to British buyers, but the fourth generation was fairly popular in the UK during the 1980s.
Since then, battered, bruised, dented and yet somehow still functional examples of the Hilux have become a common sight. Toyota's workhorse has developed a well-deserved reputation for being rugged, capable and reliable – something that will help with sales of the latest model. 
Comments