Essential knowledge: New Citroen Dispatch and Peugeot Expert
Peugeot and Citroen have unveiled the all-new Expert and Dispatch. The medium-sized vans get new engines, platforms and improved safety kit. As always, Honest John Vans got unrestricted access to the new vehicles.
Click through the gallery below to get all of the essential knowledge on the new vans.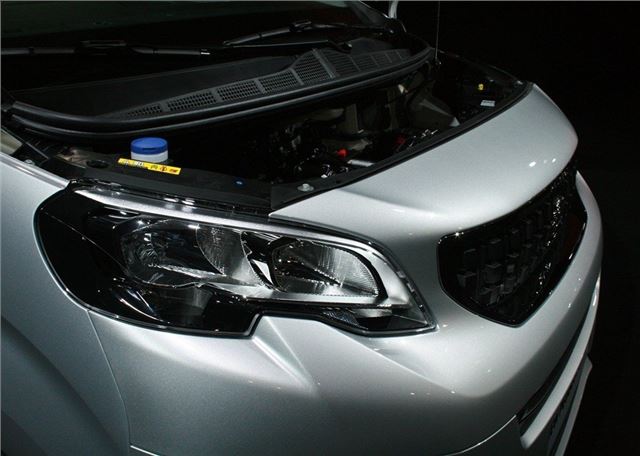 3


Up to 55.3mpg from new 1.6 and 2.0 diesel engines
The all-diesel line-up spans seven engines, split between 1.6 and more powerful 2.0-litre units. It's claimed that the 1.6 115PS engine will return 55.3mpg, which is impressive when you consider than the leanest Transit Custom will only manage 47.1mpg. The T6 Transporter will only muster 47.9mpg. Although these are all claimed figures of course...
Most engines are linked to a six-speed manual gearbox as standard, but the powerful 2.0-litre with 180PS will be aligned with a six-speed automatic and return a claimed 46.3mpg. All will use AdBlue, which will cover roughly 9000 miles before it need replenishing via the exterior filling flap. 
Comments