Essential knowledge: New Citroen Dispatch and Peugeot Expert
Peugeot and Citroen have unveiled the all-new Expert and Dispatch. The medium-sized vans get new engines, platforms and improved safety kit. As always, Honest John Vans got unrestricted access to the new vehicles.
Click through the gallery below to get all of the essential knowledge on the new vans.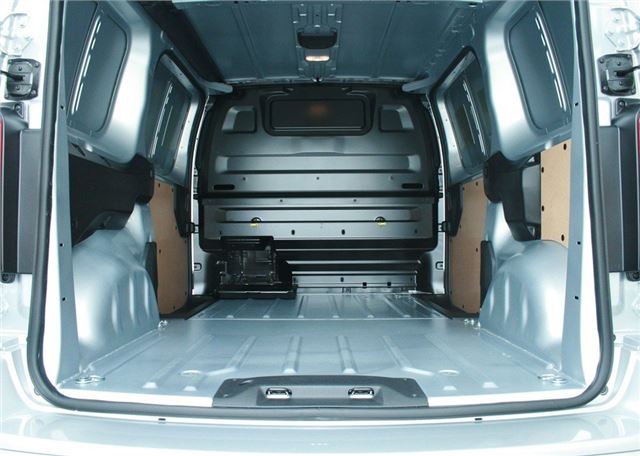 4


1400kg payload and 2.5 tonne towing capacity
Available in three load lengths, the Citroen Dispatch and Peugeot Expert will carry 1400kg and tow a maximum 2.5 tonnes when hooked up to a braked trailer. The maximum load length for compact versions will be 3.3 metres, but this will increase to more than 4.0 metres with the long wheelbase versions. 
All vans will carry three Euro pallets with ease. Like the Renault Trafic, the Dispatch and Expert get smart storage options, with a large hatch built into the bulkhead to maximise the full load length of the van.
Comments