Essential knowledge: New Citroen Dispatch and Peugeot Expert
Peugeot and Citroen have unveiled the all-new Expert and Dispatch. The medium-sized vans get new engines, platforms and improved safety kit. As always, Honest John Vans got unrestricted access to the new vehicles.
Click through the gallery below to get all of the essential knowledge on the new vans.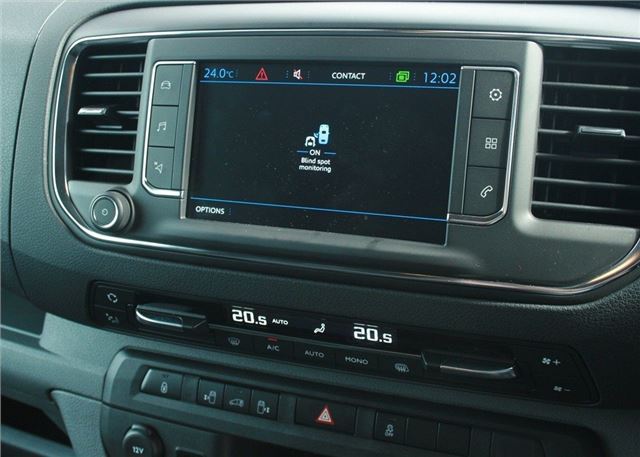 6


Improved in-cab connectivity
The in-cab tech gets a boost. A seven-inch touchscreen will be available as an option, with 3D navigation, voice recognition and media connectivity. The system is supplied by TomTom and will include free lifetime map updates and traffic alerts. You won't need to connect your phone for it to work either, with the system connecting automatically via a dedicated TomTom signal. 
An optional Alert Zone pack will also allow the system to detect road accidents, speed camera zones and adverse weather conditions. The system will also integrate Apple CarPlay and MirrorLink, which will display smartphone functions on the colour touchscreen. 
Comments