Essential knowledge: New Citroen Dispatch and Peugeot Expert
Peugeot and Citroen have unveiled the all-new Expert and Dispatch. The medium-sized vans get new engines, platforms and improved safety kit. As always, Honest John Vans got unrestricted access to the new vehicles.
Click through the gallery below to get all of the essential knowledge on the new vans.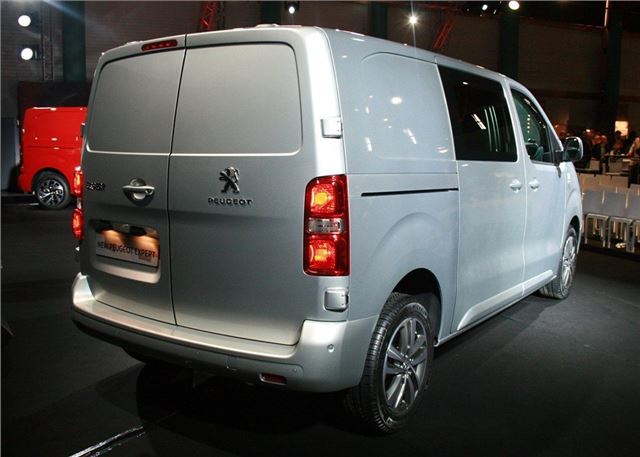 7


Improved handling
As well as a car-like interior, Citroen and Peugeot claim to have made significant gains in the van's handling and refinement. Soundproofing and thermal insulation is bolstered with the use of hardened foam in the body panels.
Owing to its car origins, the new vans have reduced body overhangs, which should make them more agile. The turning circle is a family car rivalling 11.3 metres and ride quality has been addressed, with better damping over pot holes or rough road conditions. All vans are limited to 1.9 metres in height, which means they should all easily fit into a city-centre multi-storey car park. 
Comments