Van insurance soars as drivers pay twice as much as car owners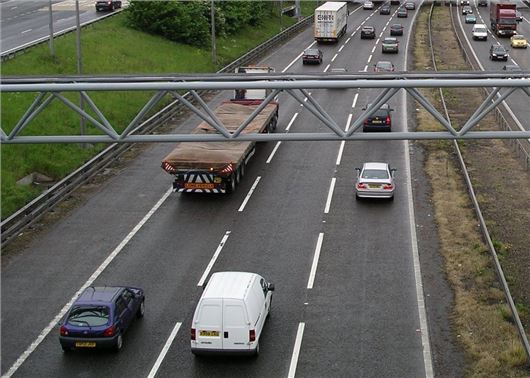 Published 06 December 2016
Market research shows that van drivers now pay twice as much for insurance as car owners. Average premiums increased by almost 12 per cent in the 12 months to October 2016, while the under-25s now pay the most, with a typical policy costing £4770 per year.
The hike in prices has been uncovered by market research experts Consumer Intelligence and is blamed on the government's increase in Insurance Premium Tax, which has risen from six to 10 per cent in under a year.
Do you have something to say about your van? Tell us and win an iPad worth £399
The average cost of van insurance reached £1591 in 2016 - up 11.7 per cent – while young drivers are paying 3.6 per cent more, with average prices reaching £4770 for 12 months' cover.
This means the average cost of van insurance is now more than double the £799 a typical car drivers pays, with more price rises on the way as insurers look to pass on another increase in the standard rate of insurance premium tax to drivers.
One cost-cutting option available to van drivers is to choose "carriage of own goods" cover which is suitable for many builders, plumbers, carpenters and shopkeepers who use their commercial vehicle to commute to work. Drivers who opt for carriage of own goods cover can have a wider choice of quotes, as not all insurers offer social, domestic and pleasure (SDP) cover for vans. 
Carriage of own goods cover can also include social, domestic and personal use, which allows divers to use their van at the weekends as either their sole or second vehicle.
Paying too much for your premiums? Top 10 tips to saving money on your van insurance
Comments
Author

Dan Powell
Latest