Top 10 best-selling vans of 2016
Britain's commercial vehicle market enjoyed a record breaking year in 2016, with 375,687 new vans and pick-ups being registered. The boom in new vehicles marks the fourth year of consecutive growth, with 2016 posting a 1.0 per cent rise on 2015.
It was a bumper year for pick-ups in particular, with 47,715 leaving showrooms – up 17.6 per cent – while large vans weighing 2.5 – 3.5 tonnes dominated the market with 232,948 sales – up 4.8 per cent on 2015. Smaller vans – under 2.0 tonnes – experienced a dip in registrations, however, with sales dropping 13.2 per cent to 36,918. 
Click through the gallery below to see the best-selling vans from 2016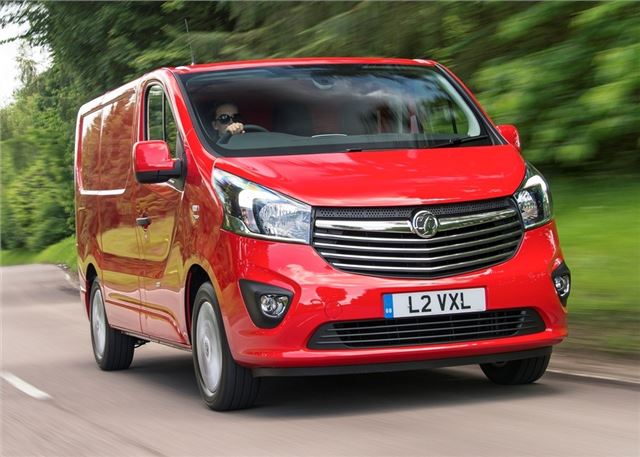 3


Vauxhall Vivaro - 22,791 registrations
It might be built as part of a joint venture between Renault and Nissan, but the Vauxhall Vivaro is very much a British van. Built in Luton, the Vivaro impresses on all levels, with its excellent 1.6 diesel engine providing lots of puling power and its modern interior carrying up to three in comfort.. All versions will easily carry three Euro pallets, while the 120PS 1.6 diesel will return an official 47.9mpg. 
Comments