Top 10 best-selling vans of 2016
Britain's commercial vehicle market enjoyed a record breaking year in 2016, with 375,687 new vans and pick-ups being registered. The boom in new vehicles marks the fourth year of consecutive growth, with 2016 posting a 1.0 per cent rise on 2015.
It was a bumper year for pick-ups in particular, with 47,715 leaving showrooms – up 17.6 per cent – while large vans weighing 2.5 – 3.5 tonnes dominated the market with 232,948 sales – up 4.8 per cent on 2015. Smaller vans – under 2.0 tonnes – experienced a dip in registrations, however, with sales dropping 13.2 per cent to 36,918. 
Click through the gallery below to see the best-selling vans from 2016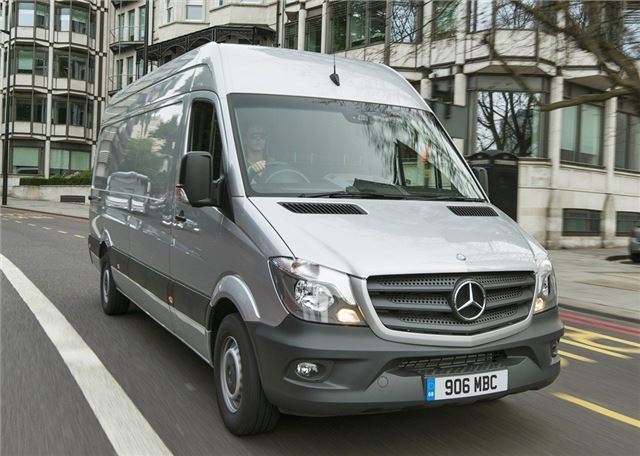 4


Mercedes-Benz Sprinter - 21,966 registrations
The Sprinter is one of our favourite vans, with its upmarket styling and cabin making it great for long stints behind the wheel. Popular with delivery drivers, the largest versions will carry payloads of 2253kg, while the loading lengths span from 2.6 to 4.7 metres. The choice of diesel engines are excellent too, returning up to 44.4mpg. 
Comments