Top 10 best-selling vans of 2016
Britain's commercial vehicle market enjoyed a record breaking year in 2016, with 375,687 new vans and pick-ups being registered. The boom in new vehicles marks the fourth year of consecutive growth, with 2016 posting a 1.0 per cent rise on 2015.
It was a bumper year for pick-ups in particular, with 47,715 leaving showrooms – up 17.6 per cent – while large vans weighing 2.5 – 3.5 tonnes dominated the market with 232,948 sales – up 4.8 per cent on 2015. Smaller vans – under 2.0 tonnes – experienced a dip in registrations, however, with sales dropping 13.2 per cent to 36,918. 
Click through the gallery below to see the best-selling vans from 2016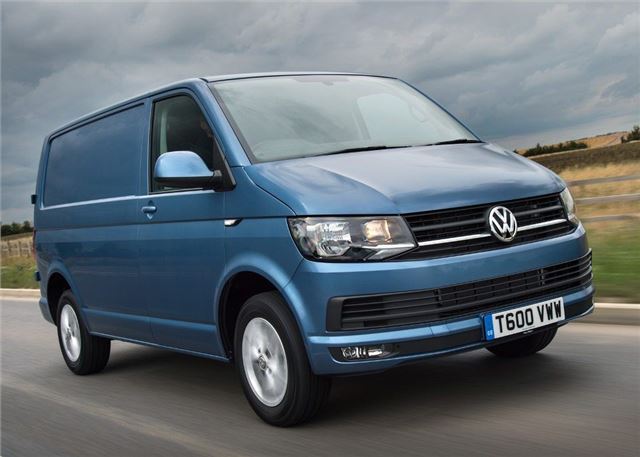 5


Volkswagen Transporter - 21,526 registrations
The T6 Transporter is arguably Volkswagen's best van. Easy to drive and packed with high levels of standard equipment, the T6 will carry three Euro pallets weighing up to 1331kg. It can also tow up to 2.5 tonnes, when hooked up to a braked trailer. Add in the Transporters excellent ride comfort and it's easy to see why it won the Most Popular Van category at the Honest John Awards 2016.
Comments