Top 10 best-selling vans of 2016
Britain's commercial vehicle market enjoyed a record breaking year in 2016, with 375,687 new vans and pick-ups being registered. The boom in new vehicles marks the fourth year of consecutive growth, with 2016 posting a 1.0 per cent rise on 2015.
It was a bumper year for pick-ups in particular, with 47,715 leaving showrooms – up 17.6 per cent – while large vans weighing 2.5 – 3.5 tonnes dominated the market with 232,948 sales – up 4.8 per cent on 2015. Smaller vans – under 2.0 tonnes – experienced a dip in registrations, however, with sales dropping 13.2 per cent to 36,918. 
Click through the gallery below to see the best-selling vans from 2016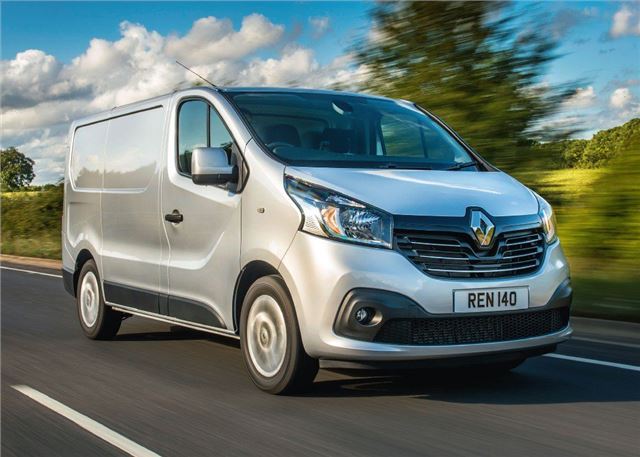 7


Renault Trafic- 15,279 registrations
Like the Vivaro, the Renault Trafic is car-like to drive and extremely practical. Available in two load lengths and heights, it'll carry three Euro pallets and can hold pipes and planks, thanks to a handy through-hatch. Powered by a 1.6 turbodiesel, the Trafic will return an advertised 43.5mpg, while the powerful twin-turbocharged versions will manage an official 47.9mpg. 
Comments