Top 10 best-selling vans of 2016
Britain's commercial vehicle market enjoyed a record breaking year in 2016, with 375,687 new vans and pick-ups being registered. The boom in new vehicles marks the fourth year of consecutive growth, with 2016 posting a 1.0 per cent rise on 2015.
It was a bumper year for pick-ups in particular, with 47,715 leaving showrooms – up 17.6 per cent – while large vans weighing 2.5 – 3.5 tonnes dominated the market with 232,948 sales – up 4.8 per cent on 2015. Smaller vans – under 2.0 tonnes – experienced a dip in registrations, however, with sales dropping 13.2 per cent to 36,918. 
Click through the gallery below to see the best-selling vans from 2016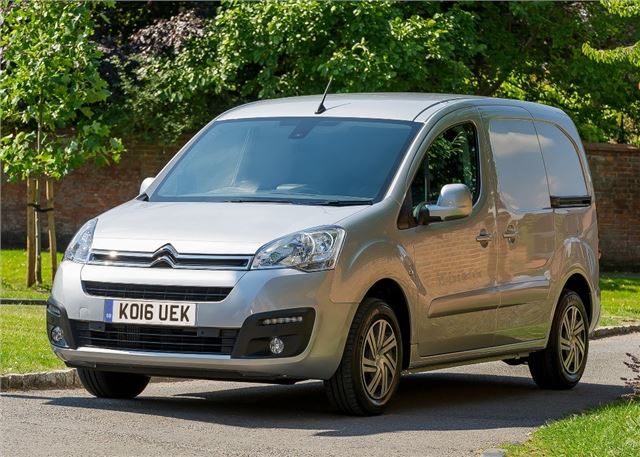 8


Citroen Berlingo - 14,625 registrations
It might be approaching its tenth birthday, but the popularity of the Citroen Berlingo shows few signs of waning. Cheap to buy and run, the Berlingo has been a regular in the top 10 best-sellers for a number of years now and appeals to florists, builds and electricians with low running costs. All versions are comfortable and well equipped, while payloads vary from 625kg to 850kg. 
Comments