Top 10 best-selling vans of 2016
Britain's commercial vehicle market enjoyed a record breaking year in 2016, with 375,687 new vans and pick-ups being registered. The boom in new vehicles marks the fourth year of consecutive growth, with 2016 posting a 1.0 per cent rise on 2015.
It was a bumper year for pick-ups in particular, with 47,715 leaving showrooms – up 17.6 per cent – while large vans weighing 2.5 – 3.5 tonnes dominated the market with 232,948 sales – up 4.8 per cent on 2015. Smaller vans – under 2.0 tonnes – experienced a dip in registrations, however, with sales dropping 13.2 per cent to 36,918. 
Click through the gallery below to see the best-selling vans from 2016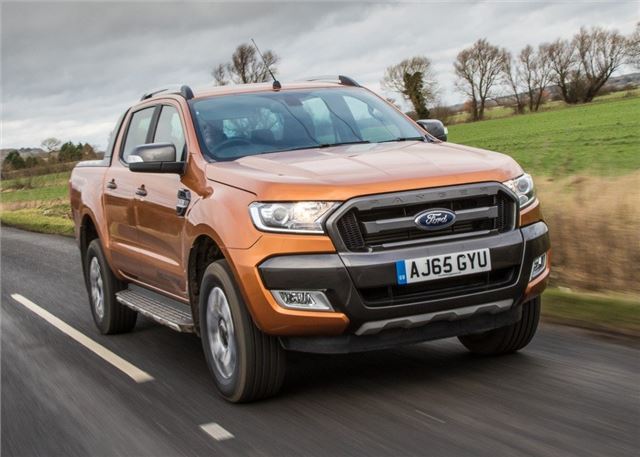 10


Ford Ranger - 13,292 registrations
The fourth and final Ford to enter the best-sellers of 2016 is the Ford Ranger. Given how popular pick-ups were in 2016 it perhaps shouldn't be any surprise to see one break into the top 10. The rugged Ranger is a formidable workhorse, with a 1.2 tonne payload and 3.5 tonne towing limit. It's four-wheel drive system is also excellent, allowing the rugged Ford to quite literally go anywhere. 
Still can't decide? Try our unique Car Chooser:
Dear Honest John,

Please help me choose my next van. I would like it to have:
Comments