Top 10 new vans and pick-ups for 2017
New vans sales experienced a record breaking 2016, with over 370,000 new vans and pick-ups sold across Britain. With the market booming, 2017 is on course to be another great year to buy a great van.
Here is our round-up of the best vans and pick-ups to buy over the next 12 months. From powerful pick-ups to efficient panel vans, these are the best vans to buy in 2017.
Need a helping hand finding a new van? Check out our comprehensive Vans For Sale section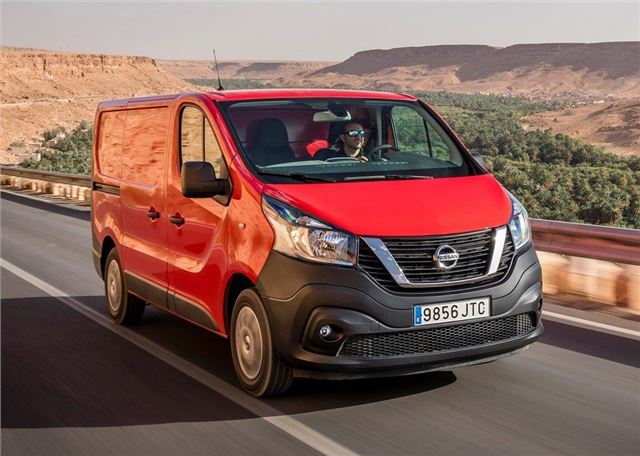 2


Nissan NV300 
The Nissan NV300 is based on the Renault Trafic and mirrors its French counterpart for carrying capacity and fuel economy. Powered by Renault's excellent 1.6-litre dCi engine, the Nissan will easily carry three Euro pallets or 10 plasterboard sheets, while the optional tow bar will pull up to 2.0 tonnes. However, unlike the Trafic, the NV300 is backed by a comprehensive five-year 100,000 mile warranty as standard, which is one year longer than what Renault offers. 
Comments