Top 10 new vans and pick-ups for 2017
New vans sales experienced a record breaking 2016, with over 370,000 new vans and pick-ups sold across Britain. With the market booming, 2017 is on course to be another great year to buy a great van.
Here is our round-up of the best vans and pick-ups to buy over the next 12 months. From powerful pick-ups to efficient panel vans, these are the best vans to buy in 2017.
Need a helping hand finding a new van? Check out our comprehensive Vans For Sale section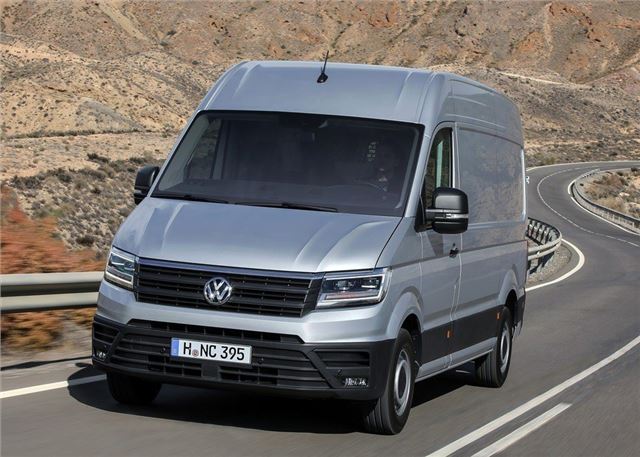 4


Volkswagen Crafter
The new Crafter will arrive in 2017 and set new benchmarks for comfort and quality in the large van sector, thanks to its great ride quality and refined handling. Based on the mechanical underpinnings of the Transporter, the Crafter is better to drive than the old van - which was based on the Mercedes-Benz Sprinter - and will carry huge loads. Peak weights range from 4.0 for front-wheel drive to 5.5 tonnes for rear-wheel drive models. 
Comments