Top 10 new vans and pick-ups for 2017
New vans sales experienced a record breaking 2016, with over 370,000 new vans and pick-ups sold across Britain. With the market booming, 2017 is on course to be another great year to buy a great van.
Here is our round-up of the best vans and pick-ups to buy over the next 12 months. From powerful pick-ups to efficient panel vans, these are the best vans to buy in 2017.
Need a helping hand finding a new van? Check out our comprehensive Vans For Sale section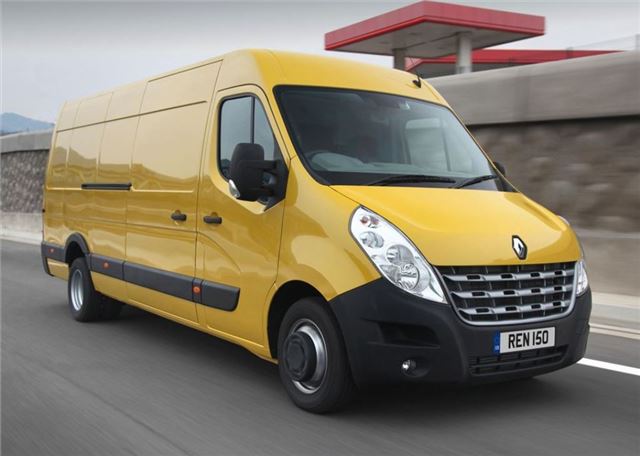 6


Renault Master Z.E
With diesels being demonised over city centre pollution, it's fair to assume that diesel-powered vans are living on borrowed time when it comes to access to places like London. That's why Renault is launching the all-electric Master Z.E panel van. It will arrive late 2017 and be optimised for urban delivery work with zero tailpipe emissions. The van's 33KWh battery, located under the cab floor, shouldn't impede loadspace either and can be recharged, from zero, in six hours from a wall box. The van's maximum range will be a claimed 124 miles. 
Comments