Top 10 new vans and pick-ups for 2017
New vans sales experienced a record breaking 2016, with over 370,000 new vans and pick-ups sold across Britain. With the market booming, 2017 is on course to be another great year to buy a great van.
Here is our round-up of the best vans and pick-ups to buy over the next 12 months. From powerful pick-ups to efficient panel vans, these are the best vans to buy in 2017.
Need a helping hand finding a new van? Check out our comprehensive Vans For Sale section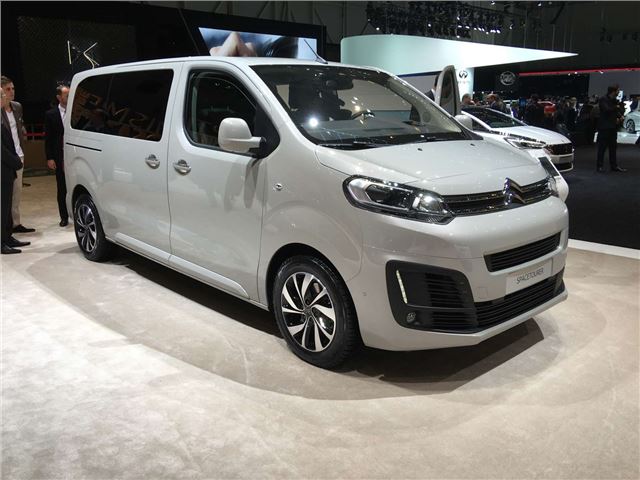 7


Citroen Space Tourer 
Part van, part MPV, the Citroen Space Tourer will be based on the C4 Picasso platform and provide space and comfort for up to eight passengers. Designed for taxi drivers and airport shuttle firms, the Space Tourer gets three rows of seats and full range of customisation options so companies can spec the van to match its needs. Powered by Citroen's latest range of Blue HDi diesel engines, the Space Tourer will rival family cars for fuel economy, returning an official 48.7mpg. 
Comments