Top 10 new vans and pick-ups for 2017
New vans sales experienced a record breaking 2016, with over 370,000 new vans and pick-ups sold across Britain. With the market booming, 2017 is on course to be another great year to buy a great van.
Here is our round-up of the best vans and pick-ups to buy over the next 12 months. From powerful pick-ups to efficient panel vans, these are the best vans to buy in 2017.
Need a helping hand finding a new van? Check out our comprehensive Vans For Sale section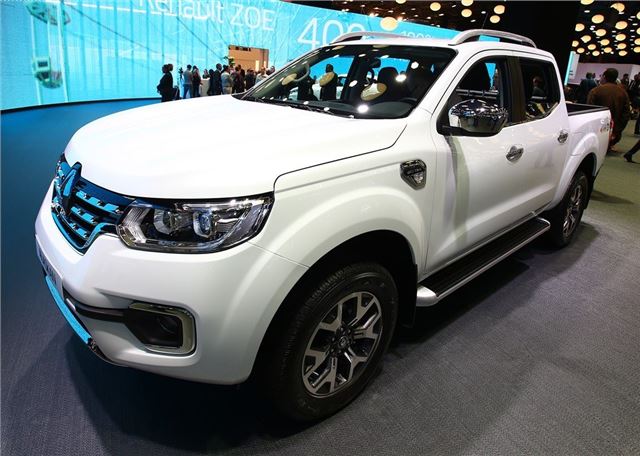 8


Renault Alaskan
Renault's much-anticipated Alaskan one-tonne pick-up will reach UK showrooms in 2017 and, like the X-Class, it will be based on the Nissan Navara. That's no bad thing though; the Navara is one of the best pick-ups on the market. Like the Nissan, Renault's pick-up will be powered by a twin-turbocharged 2.3-litre dCi engine, with 160PS or 190PS. Two additional powertrains - a 2.5-litre petrol engine and 2.5-litre diesel engine could also make it into the UK range, although specs and economy ratings are still be confirmed.      
Comments