Top 10 new vans and pick-ups for 2017
New vans sales experienced a record breaking 2016, with over 370,000 new vans and pick-ups sold across Britain. With the market booming, 2017 is on course to be another great year to buy a great van.
Here is our round-up of the best vans and pick-ups to buy over the next 12 months. From powerful pick-ups to efficient panel vans, these are the best vans to buy in 2017.
Need a helping hand finding a new van? Check out our comprehensive Vans For Sale section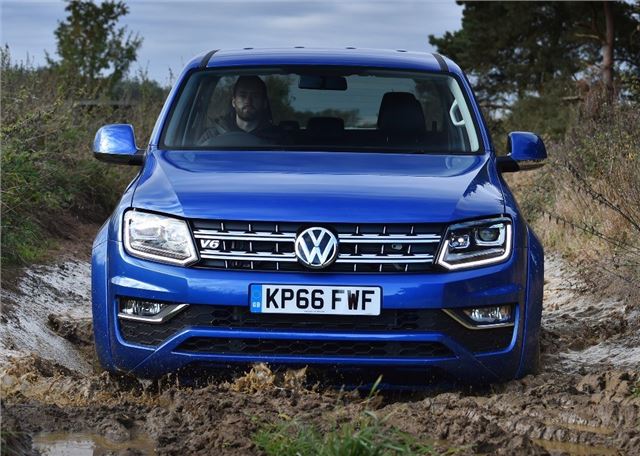 9


Volkswagen Amarok
The Amarok gets some significant updates for 2017, with a new 3.0-litre V6 diesel engine added to the range. Volkswagen's decision to go with a larger V6 might sound odd, in today's era of downsizing, but there is a method to the madness. The larger powertrain gives the Amarok more towing capacity - 3.2 tonnes - while claimed economy is 37.2mpg and 199g/km of CO2 – figures that beat even the most frugal 160PS variant of the outgoing, four-cylinder diesel.
Comments