Top 10 best small vans for sale
There are lots of great small vans for sale right now and almost all of them boast low running costs and impressive load carrying potential. However, before you start browsing new van sales, check out our top 10 recommendations for the UK's top 10 small vans for sale. 
To find the latest deals, visit: Honest John Vans For Sale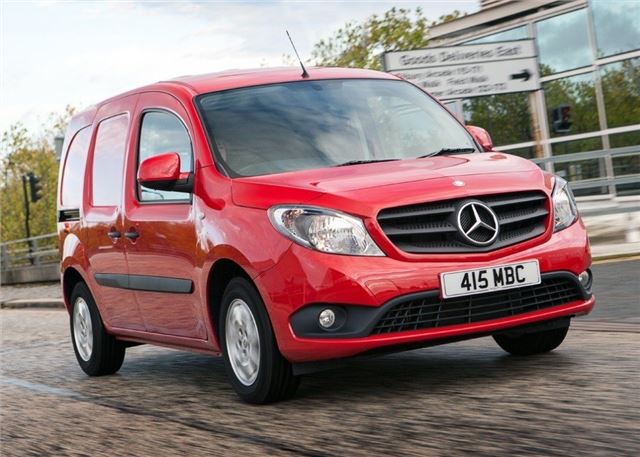 7


Mercedes-Benz Citan
Given that it is based on the Renault Kangoo – but costs more to buy new - you'd be forgiven for thinking that the Mercedes-Benz Citan should be ignored in favour of its French counterpart. However, the Citan is not simply a Kangoo with a Mercedes-Benz badge slapped on its grille; it's actually a much better van.
Boasting higher levels of refinement and comfort, the Citan feels every inch a Mercedes-Benz, with upmarket car-like interior and low levels of road and engine noise. Like the Kangoo, running costs are low – the 190CDI will return a claimed 65.7mpg – while maximum payloads exceed 600kg. 
Comments