Top 10 best small vans for sale
There are lots of great small vans for sale right now and almost all of them boast low running costs and impressive load carrying potential. However, before you start browsing new van sales, check out our top 10 recommendations for the UK's top 10 small vans for sale. 
To find the latest deals, visit: Honest John Vans For Sale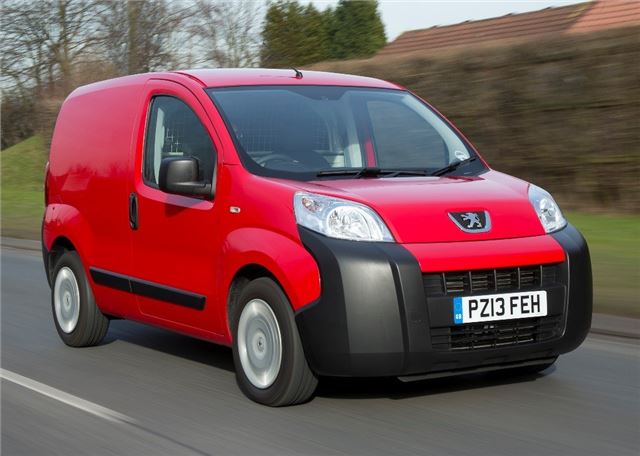 8


Peugeot Bipper
Another van from the Citroen, Fiat and Peugeot partnership is the Bipper. Like its sister-vans, the Bipper is designed for light commercial vehicle work with its small wheelbase and nimble handling making it easy to park and drive in towns and cities.
Thanks to the asymmetric hinged rear doors and the sliding side doors, the Bipper is also very easy to load and unload, even in the narrowest of spaces. However, unlike the Nemo and Fiorino, there are no petrol engines in the range, which means it isn't particularly suited for low mileage use or repeated short runs from cold.
Comments