Best-selling vans in the UK 2017
With low borrowing costs and a huge boom in new models, there has never been a better time to buy a new or used van.
According to the latest figures from the Society of Motor Manufacturers and Traders, 2017 is shaping up to be a bumper year, with 210,000 new vans and pick-ups being registered between January and July. To see the latest deals, check out Honest John Vans For Sale
Not sure what to buy? Click through the gallery to see the UK's top 10 vans for sale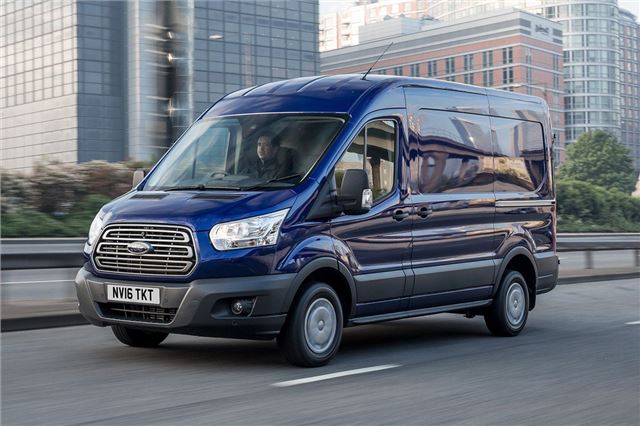 2


Ford Transit
Like the Transit of old, the latest model is dependable and versatile. In fact, it's available in a staggering 450 different variants, which includes three different load lengths and two roof heights. As you might expect, payloads are broad and the largest versions will have little trouble shifting loads weighing 1.4 tonnes. 
As part of a 2017 revamp, Ford replaced the Transit's 2.2-litre engine with an all-new 2.0-litre EcoBlue diesel. This means you get more power and better economy, with claimed ratings ranging from 37.2mpg to 42.8mpg. 
Comments