Best-selling vans in the UK 2017
With low borrowing costs and a huge boom in new models, there has never been a better time to buy a new or used van.
According to the latest figures from the Society of Motor Manufacturers and Traders, 2017 is shaping up to be a bumper year, with 210,000 new vans and pick-ups being registered between January and July. To see the latest deals, check out Honest John Vans For Sale
Not sure what to buy? Click through the gallery to see the UK's top 10 vans for sale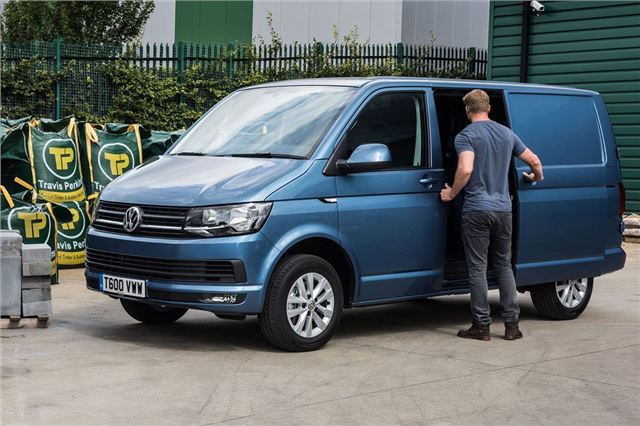 3


Volkswagen Transporter T6 
The Transporter has a proven reputation as a refined and capable workhorse. The latest T6 was launched in 2015 and continues the tradition by pairing heavy duty carrying capacity with affordable, car-like fuel costs. 
Like its mid-sized rivals, the Transporter will carry three Euro pallets, weighing up to 1330kg, while maximum towing limits peak at a respectable 2.5 tonnes. As with Volkswagen's car range, the T6 is comfortable and easy to use, with responsive handling that make it enjoyable to drive.
Comments