Best-selling vans in the UK 2017
With low borrowing costs and a huge boom in new models, there has never been a better time to buy a new or used van.
According to the latest figures from the Society of Motor Manufacturers and Traders, 2017 is shaping up to be a bumper year, with 210,000 new vans and pick-ups being registered between January and July. To see the latest deals, check out Honest John Vans For Sale
Not sure what to buy? Click through the gallery to see the UK's top 10 vans for sale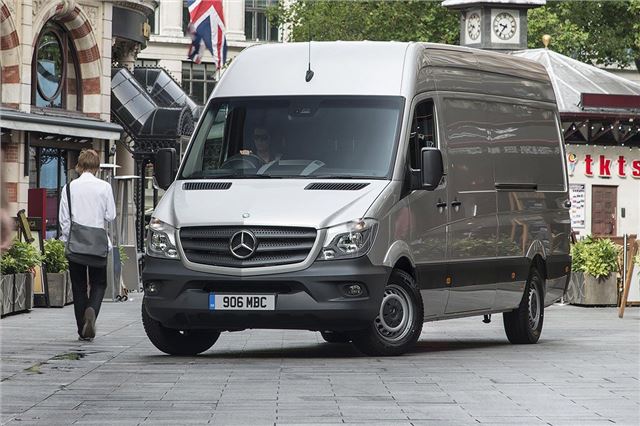 4


Mercedes-Benz Sprinter
The large and capable Sprinter panel van feels every inch a Mercedes-Benz, with strong diesel engines and huge choice of bodystyles making it an ideal workhorse for builders and delivery drivers. Smart and tech laden, the interior is robust with lots of high quality and hardy materials.
Gross vehicle weight ratings span from 2.2 to 2.8 tonnes, which means there is effectively a Sprinter for every job, while the well-judged handling makes this an easy van to drive on the motorway, with near-perfect weighting for the steering. 
Comments