Best-selling vans in the UK 2017
With low borrowing costs and a huge boom in new models, there has never been a better time to buy a new or used van.
According to the latest figures from the Society of Motor Manufacturers and Traders, 2017 is shaping up to be a bumper year, with 210,000 new vans and pick-ups being registered between January and July. To see the latest deals, check out Honest John Vans For Sale
Not sure what to buy? Click through the gallery to see the UK's top 10 vans for sale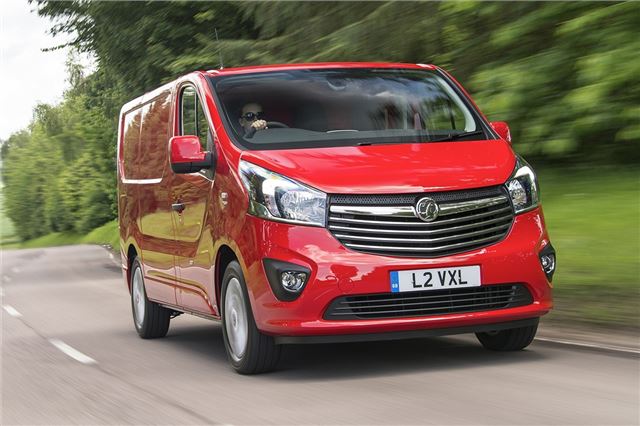 5


Vauxhall Vivaro
The Vauxhall Vivaro is the last of the mass-produced British-built vans. Of course, the Vivaro is not unique; it's part of a joint venture with Renault, which has its own version in the Trafic. That said, this is still very much a British van, built at Vauxhall's Luton plant
Depending on which version you choose, the Vivaro will carry payloads weighing up to 1.2 tonnes and the standard L1 model will hold three Euro pallets. Under the bonnet the 1.6-diesel will return up to 47.9mpg, according to the official figures, while the range-topping bi-turbo models will make short work of towing with a thunderous 320Nm of torque. 
Comments