Best-selling vans in the UK 2017
With low borrowing costs and a huge boom in new models, there has never been a better time to buy a new or used van.
According to the latest figures from the Society of Motor Manufacturers and Traders, 2017 is shaping up to be a bumper year, with 210,000 new vans and pick-ups being registered between January and July. To see the latest deals, check out Honest John Vans For Sale
Not sure what to buy? Click through the gallery to see the UK's top 10 vans for sale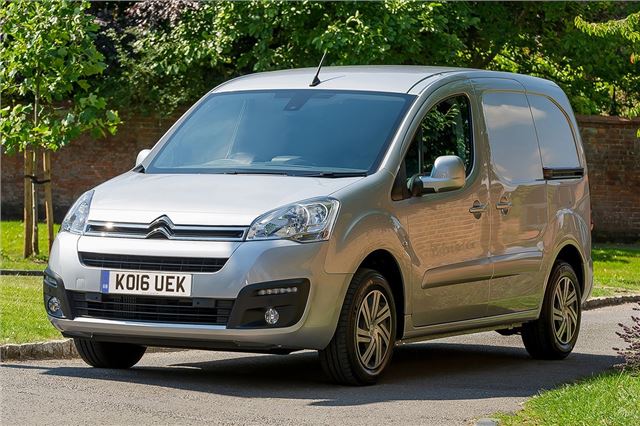 10


Citroen Berlingo
Like the Partner, the Citroen Berlingo was launched 10 years ago, but its nimble handling and comfortable ride make it a great all-rounder for builders and gardeners with a payload capacity spanning from 596-1000kg.
Engine choices are kept simple with a straight division between 1.6-litre petrol and diesel motors. The 95PS petrol will suit those using the van for short hop deliveries or town work, while the diesel is offered in 75PS and 90PS versions that deliver up to 55.4mpg according to the official figures.
Still can't decide? Try our unique Car Chooser:
Dear Honest John,

Please help me choose my next van. I would like it to have:
Comments