Spring clean: 10 essentials for getting rid of winter muck
The end of winter is in sight – so it's time to think about getting rid of those thick layers of winter grime, road salt and dirt. To do that you're going to need a few essentials – but don't worry, we've picked out some favourites to make your life easier.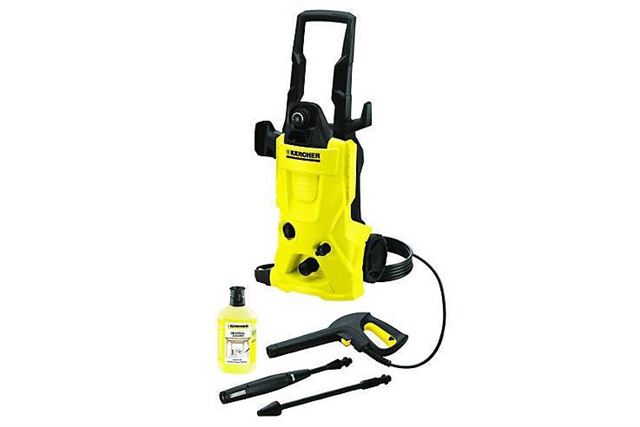 1


Karcher K4 – from around £180
If you're going to buy a pressure washer then Karcher is probably the first brand to spring to mind. And rightly so – they're reliable, easy to use and the range encompasses something to suit most budgets. The best blend of price and value is the K4, which is available from around £180.
It will draw water from a static water source, such as a rainwater barrel, and comes with extras including a brush and a detergent attachment. That means you can shampoo your car with it. There are cheaper Karcher alternatives which do the job of removing grime just as well, but with fewer handy features.
Comments