Top 10: dash cameras to suit all budgets
If you've decided to buy a dash camera then there are plenty of routes you can go down – prices range from free, for phone apps, through to very expensive. There are various options too, from purpose-made dash cameras to devices like action cameras, which do the job just as well or sometimes better. We've picked ten options to suit all budgets.
Do you even need a dash camera? | Decipher dash cam jargon | All the latest product news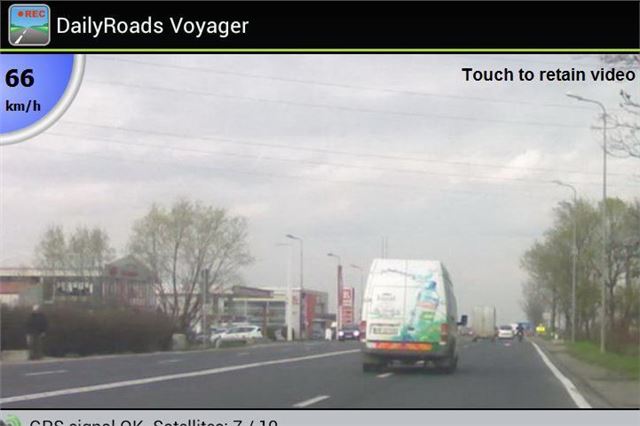 1


DailyRoads Voyager – free
You don't have to pay anything to get this app, provided you have a suitable smartphone. It is simple to use, though you do need an in car dock to get the phone placed correctly. Using the app is simple – turn it on and press the video button to start recording. Users can set the amount of memory space the app is allowed to use and it will record on a loop, deleting files to keep the phone's memory free.
If an accident is detected by the onboard accelerometer a clip will be automatically saved, or users can manually save by tapping the screen. The app also records location, time, date and other details that might be helpful if there is an accident. It does take its toll on battery life if set to record higher resolutions but generally it works well. However most phone cameras don't capture a particularly wide field of view – not ideal for a dash camera. You can'y complain to much when it's free, though. 
Comments