Top 10 products to prepare your van for winter
The winter months can be tough on your van, which means you should carry a few extra items with you to ensure you don't get caught out by the elements. Thankfully, there are lots of products on the market to help you get through the worst the winter has to offer.
Click through the gallery below for our top 10 essentials to get your van through to spring.
WIN: Tell us about your van and win one of three iPads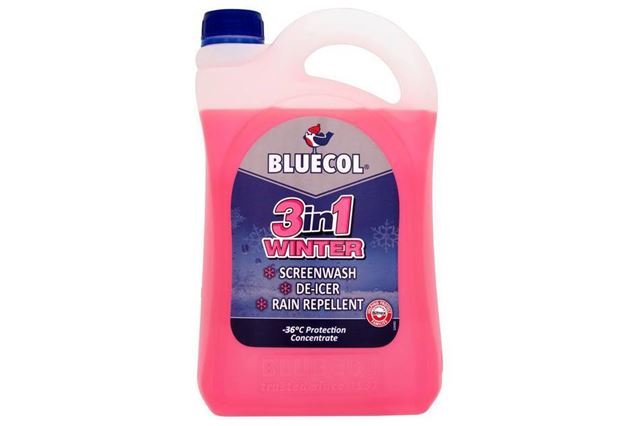 2


Bluecol 3-in-1 winter screenwash - around £10 for a large bottle
If your windscreen washer bottle is filled with diluted screenwash or plain water then now is the time to fill up with concentrated winter screenwash. You should also carry a spare bottle, just in case you run out as wintery salt and grime can quickly coat your windscreen and restrict viability to dangerous levels.
This Bluecol screenwash has a lower freezing point than water, plus it helps thaw any ice built up on the windscreen and it helps to repel rain. As any motorist knows, winter road salt and grime builds up on a windscreen very quickly, so having a good screenwash is essential. 
Comments