Top 10 products to prepare your van for winter
The winter months can be tough on your van, which means you should carry a few extra items with you to ensure you don't get caught out by the elements. Thankfully, there are lots of products on the market to help you get through the worst the winter has to offer.
Click through the gallery below for our top 10 essentials to get your van through to spring.
WIN: Tell us about your van and win one of three iPads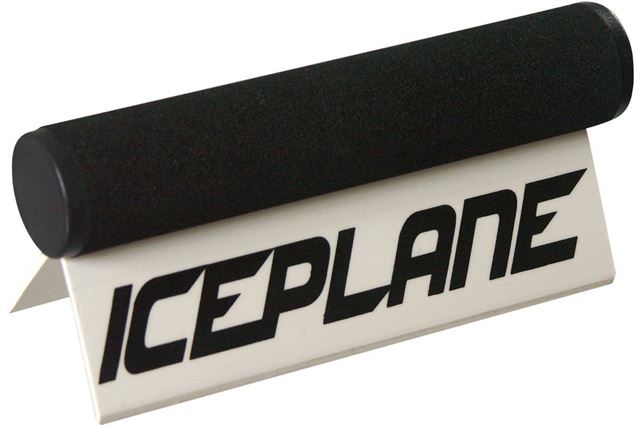 3


Iceplane ice scraper - £5.50
Most people already have an ice scraper of some sort already, but the Iceplane has a trick up its sleeve - it has two blades set at precisely the optimum angle for removing ice. The design means it scrapes in both directions, so the screen can be cleared more quickly.
Obviously an ice scraper works better if some de-icer has been sprayed on the windscreen first, but we haven't included a specific de-icer in our list, since we've yet to find one that stands out as being distinctly better than any other.  
Comments